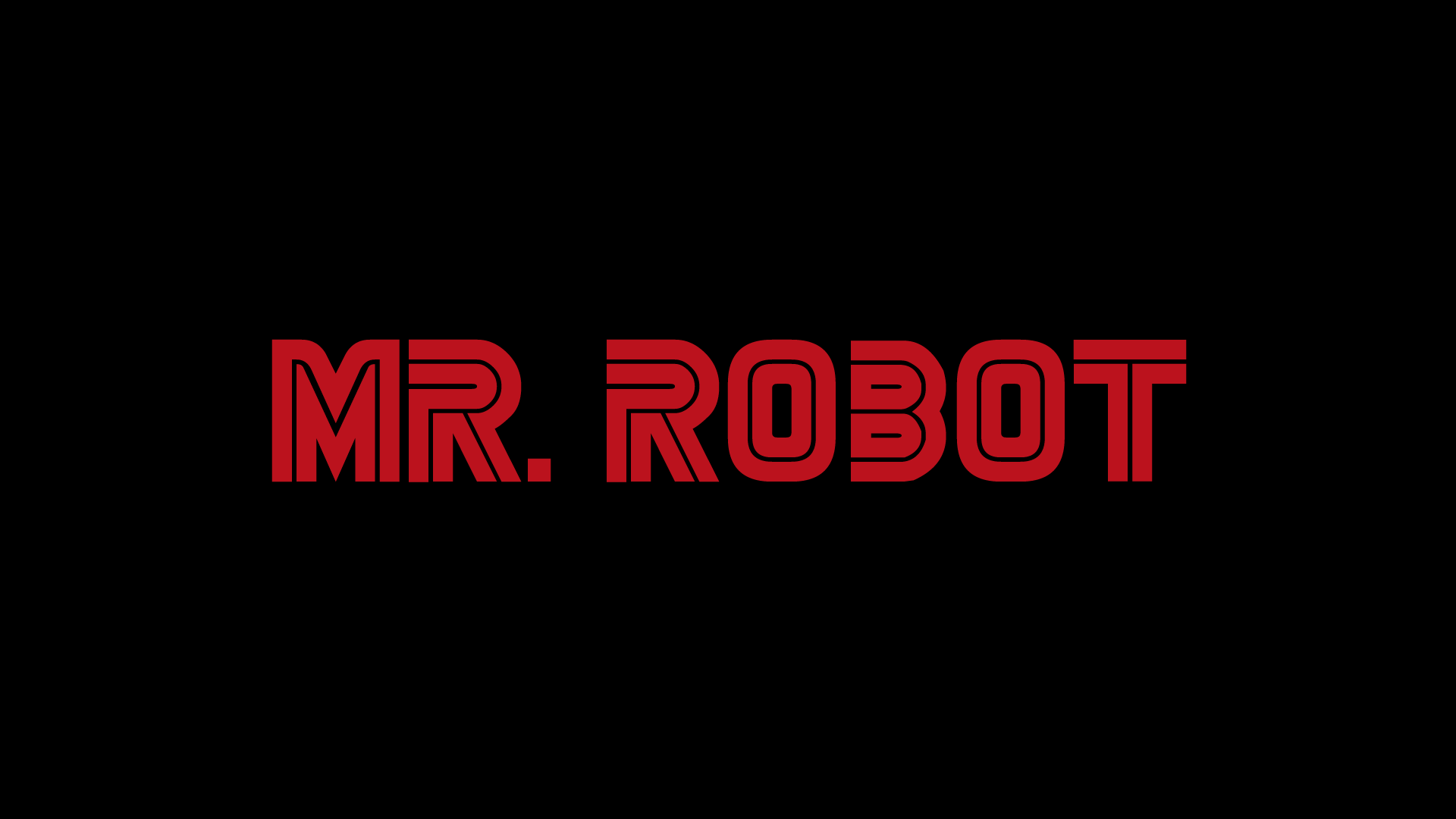 USA Network announced today that Mr. Robot has been renewed for a fourth season. The good news comes ahead of tonight's Season 3 finale and just days after star Christian Slater picked up his third Golden Globe nomination for best supporting actor in a TV series.
The perennially low-rated drama has continued to impress both critics and its core fan base across all three of its seasons. Despite its small audience, USA Network obviously sees value in sticking with such a highly-regarded series that always seems to be included in the conversation around most television-related awards shows.
Mr. Robot follows a young, anti-social programmer who works as a cyber-security engineer during the day but spends his nights as a vigilante hacker. He finds himself in a quandary when the anarchist leader of an underground hacker group recruits him to take down the powerful corporations that he believes are running, and ruining, the world.
There is no word yet on a premiere date for Season 4, but a late 2018 return appears likely. Earlier today, series creator Sam Esmail took to his Instagram account to announce that the writers' room has officially opened for next season.
---
Report Article