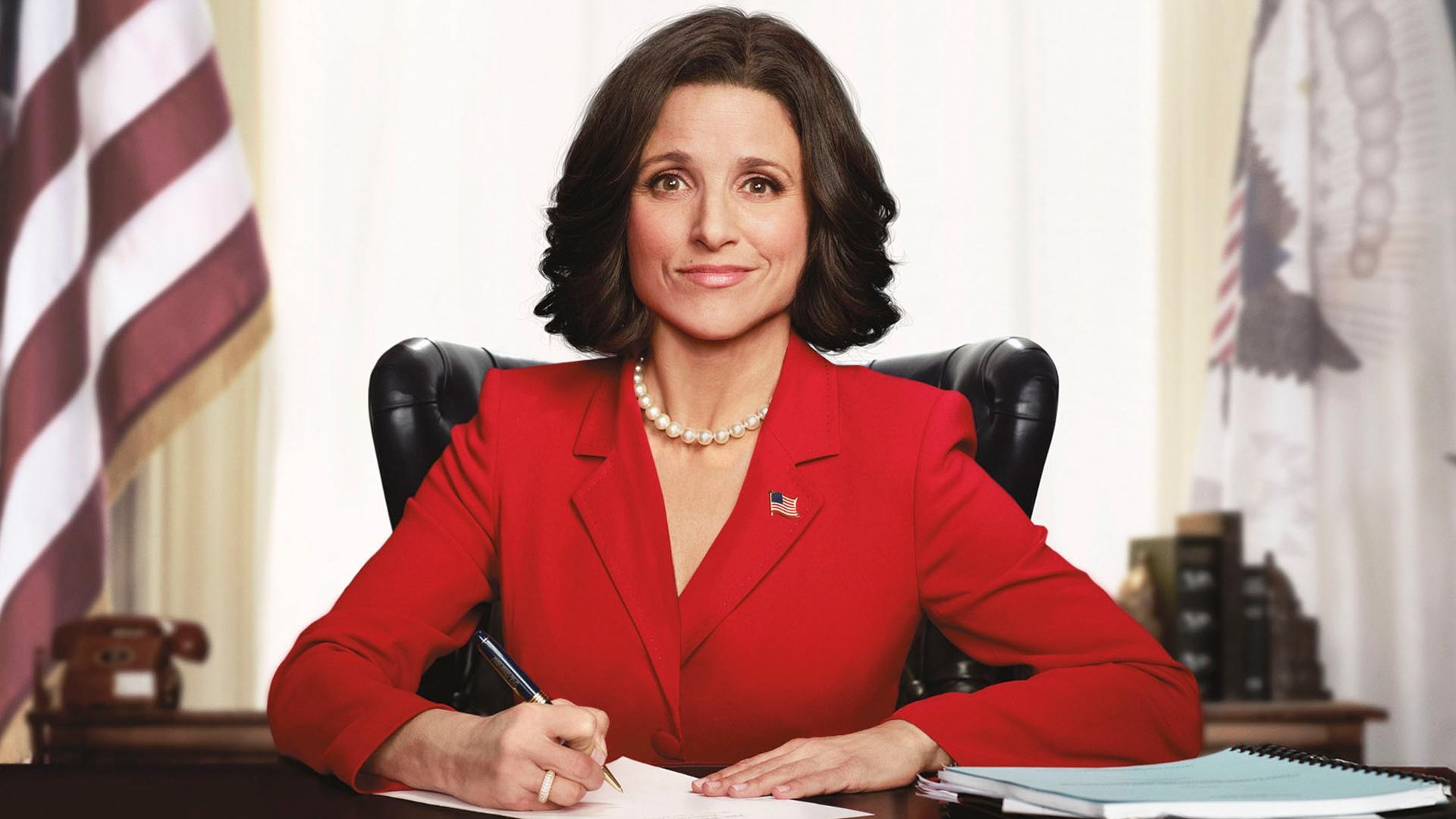 HBO announced today that Veep has been renewed for a seventh season. The good news comes one month ahead of the veteran comedy's sixth-season finale on June 25, which wraps its first season under new showrunner Dave Mandel.
The veteran Julia Louis-Dreyfus series continues to be a strong performer for the cable network, maintaining healthy viewership numbers and garnering critical acclaim including an Emmy Award win last year for best comedy series.
Look for Season 7 of Veep in 2018.
---
Report Article