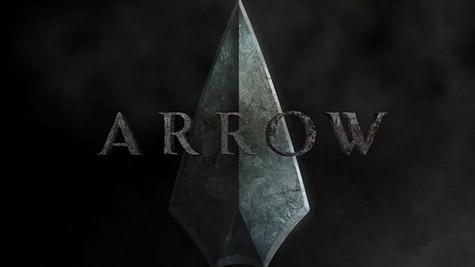 The CW announced today that Arrow has been renewed for a seventh season. The long-running action drama is the network's longest-running superhero-based series, with its success helping pave the way for the likes of The Flash and Legends of Tomorrow.
Once a flagship of The CW, Arrow's ratings have tapered off over the years. But at 131 episodes, that is to be expected. And yet, it still draws fairly good numbers for the network compared to its other prime time entries.
All told, The CW now has five series on the air from the DC Comics universe. Today's announcement included the renewals of all of those shows, which will return for the 2018-2019 season.
---
Report Article