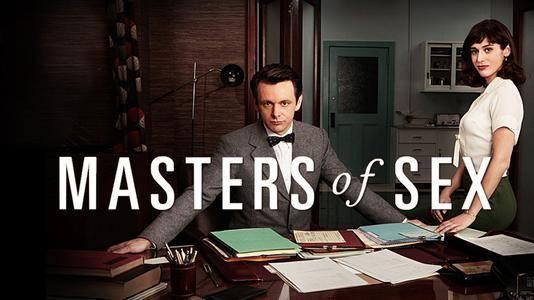 It is being reported that Showtime has decided not to order a fifth season of Masters of Sex. The news comes two weeks after the conclusion of Season 4, meaning the final episode on November 13 now serves as its series finale.
The period drama had a solid run on the cable network, garnering critical acclaim out of the gate and being named of the Critics' Choice's Most Exciting New Series in 2013. It didn't take long after that for it to become one of Showtime's signature series.
While ratings were never one of Masters of Sex's strong suits, they do not appear to have played a major factor in the decision to end the series. Word is that Showtime and the show's producers mutually agreed that with the events of Season 4, including the wedding of main characters William Masters and Virginia Johnson, the story was complete.
---
Report Article