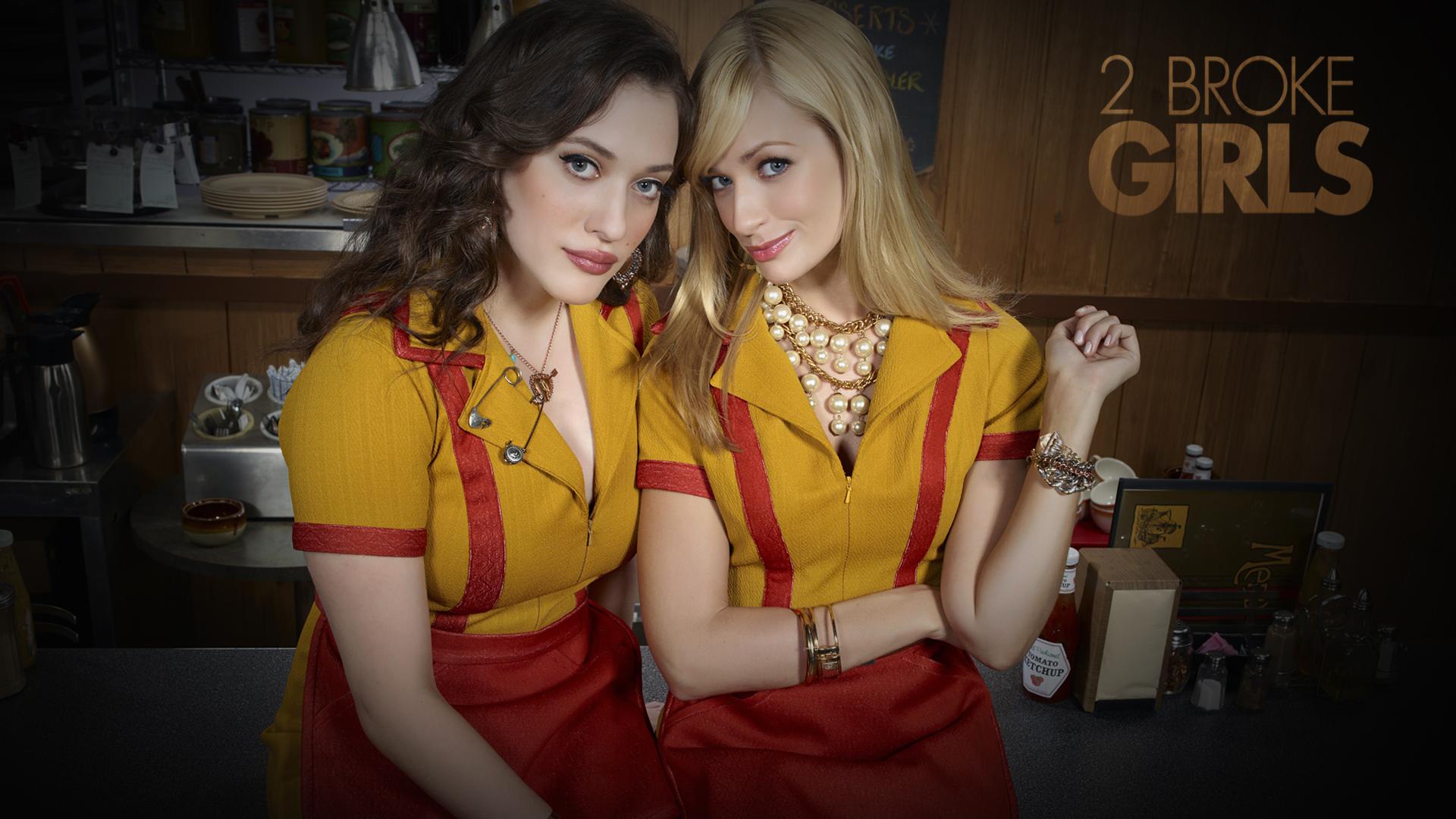 It is being reported that CBS has cancelled 2 Broke Girls after six seasons. Word is the comedy was in contention for a pickup until as late as this afternoon, though negotiations between the network and production company Warner Bros. ultimately broke down.
The diner-based comedy started out as an unlikely breakout hit for CBS when it premiered in 2011, earning the distinction of being the #1 new comedy of the season in both viewers and key demographics. Its dominant ratings eventually tapered off during the later years of its run, though the show maintained a fairly decent-sized audience.
2 Broke Girls aired its now-series finale on April 17, capping a total run of 138 episodes.
---
Report Article