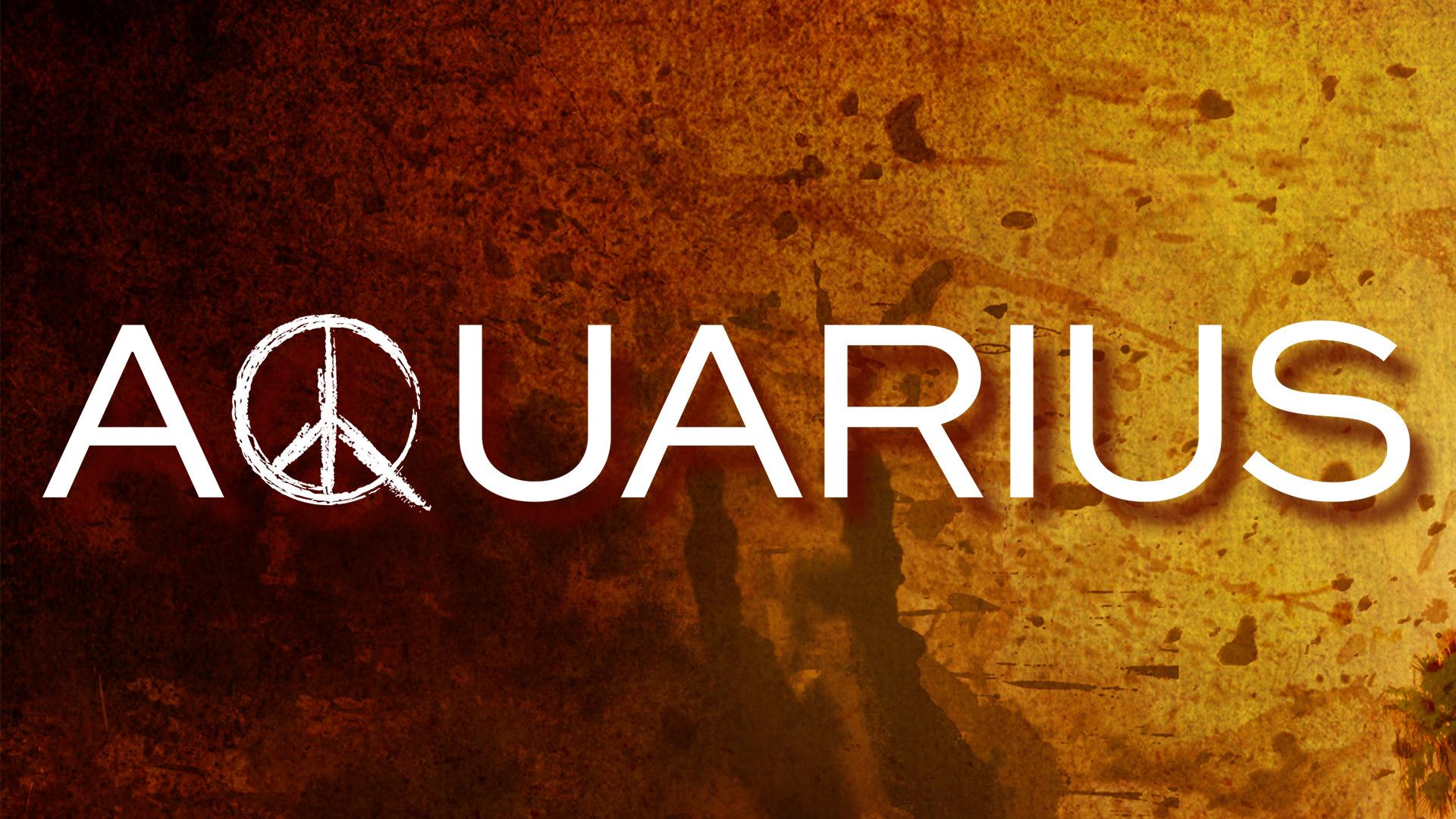 It is being reported that NBC has officially pulled the plug on Aquarius after two seasons. The David Duchovny drama, in which he played a cop on the trail of Charles Manson, had a tough go of things throughout its two-summer run on the network. Despite a promising start last year, the show never managed to find the mass appeal it was looking for.
Aquarius premiered solidly for NBC back in the summer of 2015 and was rewarded with an early Season 2 renewal. When ratings tapered off, it was quietly moved to Saturdays where it would finish out its run. The network remained optimistic, though, and stuck to its word to bring the show back for another season in 2016.
Unfortunately the show struggled once again this summer, forcing NBC to once-again push the ratings-challenged series off to Saturday nights in order to offset its low viewership numbers. Not surprisingly, a third season was not looking good, and back in August NBC president Jennifer Salke admitted as much, stating that bringing Aquarius back once again would be "tough".
---
Report Article