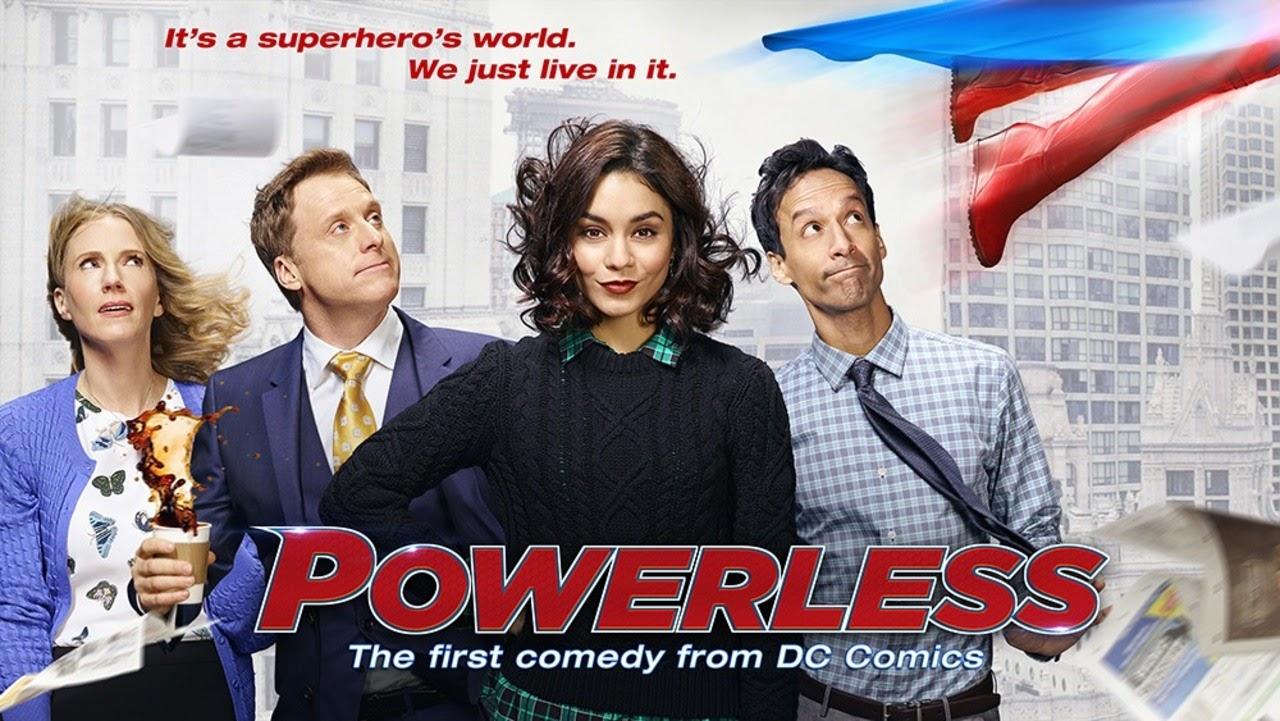 Three episodes ahead of its first-season finale, NBC has pulled Powerless from its schedule effective immediately. The freshman comedy premiered earlier this year as a mid-season entry but through nine episodes has failed to attract a sizeable audience in its Thursday night time slot.
Set in the universe of DC Comics, Powerless follows a group of employees at Wayne Security in Charm City, which is home to a number of superheroes and villains - as well as citizens who are fed up of dealing with the collateral damage of their constant fighting.
It is not clear at this time if the unaired episodes of Powerless will make it to air.
---
Report Article