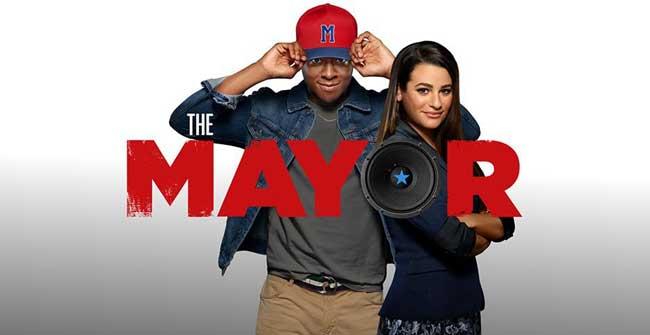 It looks like The Mayor will not be up for re-election. ABC has pulled the freshman political comedy from its schedule ahead of its originally-planned return from holiday break on January 9. The move makes it the network's second cancelled series of the season, with Ten Days in the Valley being the other.
The sole new comedy on the network's 2017-2018 schedule, The Mayor struggled to find an audience during the majority of its run. Slotted in on Tuesday nights at 8:30pm following Black-ish, the series dropped a good number of viewers from its veteran lead-in. Through nine episodes, it ranks as ABC's lowest-rated comedy.
The Mayor followed a young rapper who decides to run for mayor of his California hometown as a publicity stunt to create some buzz to further his music career. The only problem is he actually wins. With his plan gone awry, he is tasked with helping his struggling city.
With the series now off the schedule, four episodes will be left unaired for the time being. It is unknown if ABC will burn them off at a later date. Taking the show's place on the schedule for now will be reruns of Modern Family until a permanent replacement is found.
---
Report Article