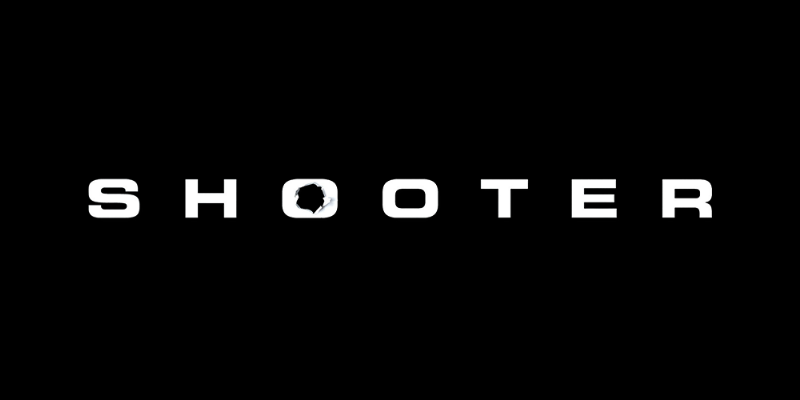 It is being reported that USA Network has cancelled Shooterafter three seasons. The Ryan Phillippe drama, currently airing new episodes on Thursday nights, will air its series finale on September 13.
It has been an interesting, but not unsuccessful, run for the series, which faced its share of setbacks over the course of its time on the air. Issues first arose even before its debut episode, originally scheduled for the summer of 2016, when tragic real-life shootings delayed its summer release plans twice, resulting in an eventual fall premiere. Then in its second season, Phillippe broke his leg in an off-set mishap in the midst of production, resulting in the season being capped at eight episodes rather than its original order of 10.
The show proved that it could weather adversity, though, as it went on to become the cable network's top new series in 2016. Its solid performance continued with another solid run in Season 2, resulting in a 13-episode order for Season 3, making it the show's longest season yet. Its momentum could not be sustained, however, with ratings taking a substantial hit this time around. That resulted in it becoming USA's lowest-rated drama in the 18-49 demographic, making a Season 4 impossible.
Based on novels by Stephen Hunter and the 2007 film of the same name, Shooter follows the life of Bob Lee Swagger, an expert marksman trained in counter intelligence who is now living in exile. After learning of a plot to kill the president, the highly-decorated sniper re-emerges for duty, only to learn he has been double-crossed in an operation that has ties to his past.
---
Report Article