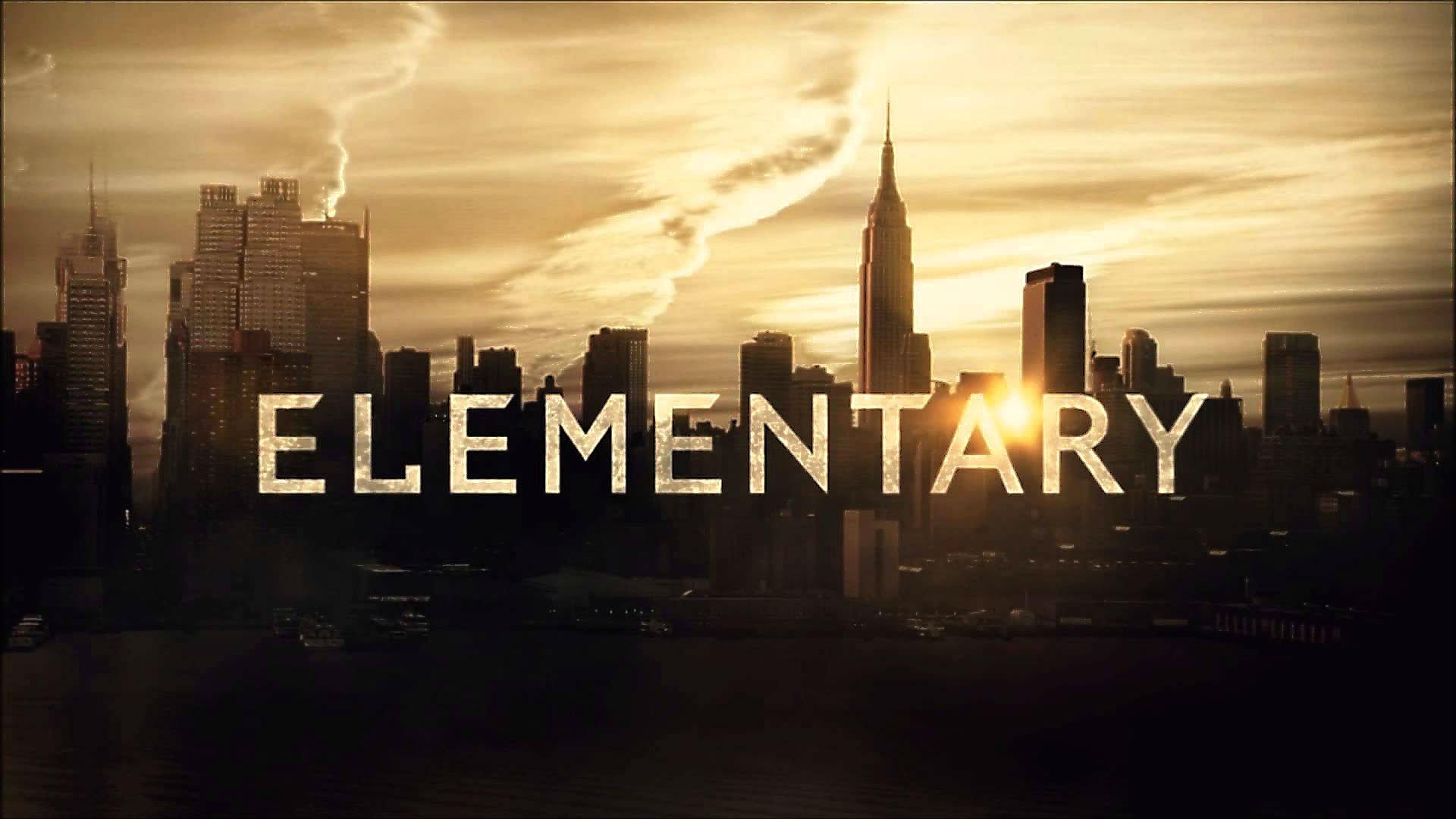 It is being reported that CBS has topped up the episode count for Elementary's sixth season, ordering an additional eight episodes to bring its total up to 21. The good news comes ahead of its season premiere, which has not yet been scheduled by the network. The series was left off of the CBS fall schedule this season for the first time in its history, but today's episode increase should see it start sooner than later.
The veteran drama was first picked up for Season 6 back in May, receiving the late renewal after its name was originally left out of talks in March when there was more renewal activity. An overall reliable performer for CBS, the network-owned series has seen its ratings slide in recent years but is said to still do well financially thanks to its international appeal and off-network airing rights.
Elementary stars Jonny Lee Miller as the famed British detective, who takes residence in New York in order to deal with his addiction issues. While there, he teams with Dr. Joan Watson and the two work as police consultants solving crimes around the city.
---
Report Article