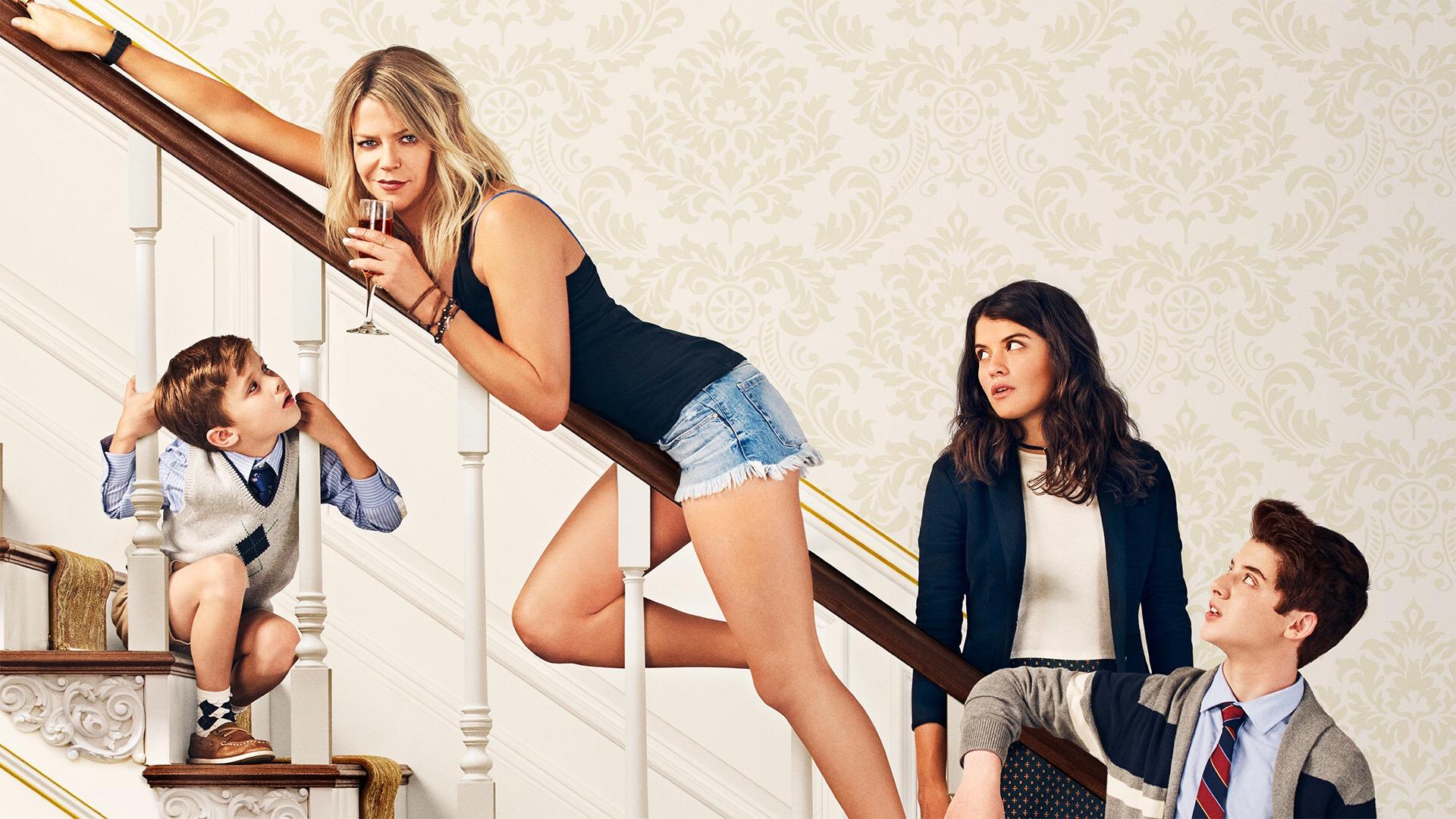 Fox handed out its first freshman renewal of the season today, announcing that The Mick has been picked up for Season 2. The good news comes nine episodes into the new comedy's run and a month after the network extended its first season by four episodes.
The Mick stars Kaitlin Olson, best known her supporting role on FXX's It's Always Sunny in Philadelphia, in her first leading role on network television. In the show Olson plays Mickey, an overbearing hustler from Rhode Island who is unexpectedly given guardianship of her estranged sister's three high-maintenance children.
The series has been a solid addition to Fox's lineup this year, where it reaches an average of 8 million viewers over its multiple delivery platforms. New episodes are currently airing on Tuesday nights at 8:30pm following New Girl. Eight episodes remain in the show's first season, including a new episode tonight.
There is no word at this time whether Fox intends to move The Mick to its regular fall lineup for 2017-2018 or keep it as a mid-season entry.
---
Report Article