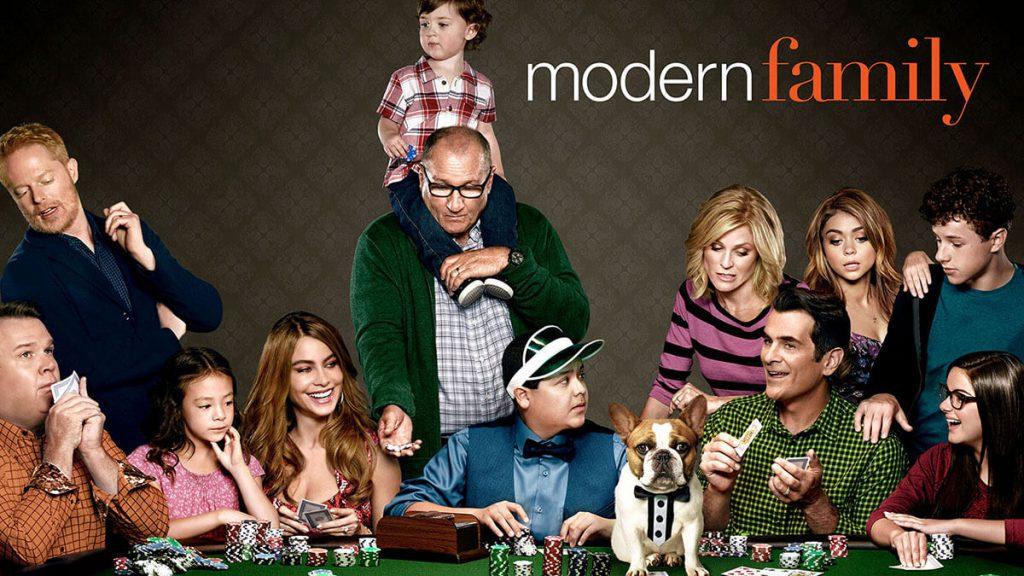 ABC announced late today that Modern Family has been renewed for two more seasons, extending the comedy's run through at least Season 10. The good news comes on the heels of new contracts being signed with all 10 adult regulars on the show, which was key to it returning.
The veteran series has been one of the network's strongest performers over the course of its run, and while its current ratings are not quite at the level of its heyday, it remains a formidable entry in ABC's prime time lineup.
With today's renewal, at least 22 episodes have been ordered for each of Modern Family's next two seasons in 2017-2018 and 2018-2019.
---
Report Article