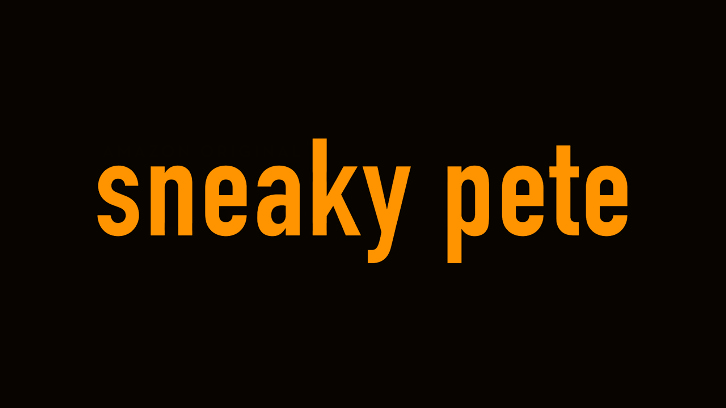 Amazon Studios confirmed today that Sneaky Pete has been renewed for a third season. The good news was delivered at this summer's TCA, with the streaming giant announcing that production on the upcoming season will be kicking off next week.
It was more or less already understood that the drama would be returning for a third season, when a few months ago it was announced that its production would be moving from New York to California due to a tax credit approval it received on the west coast.
Co-created by Bryan Cranston, Sneaky Pete stars Giovanni Ribisi as a con man who is on the run from a dangerous gangster. Recently released from jail, he assumes the identity of his prison cellmate and reunites with the man's family in order to stay hidden from his past.
Look for Season 3 of Sneaky Pete in 2019.
---
Report Article