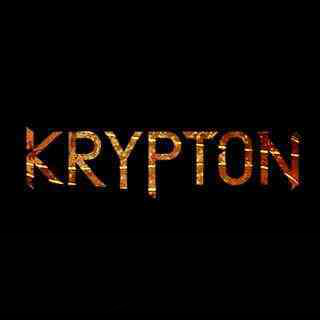 Syfy announced today that freshman drama Krypton has been picked up for a second season. The good news comes ahead of tomorrow's season finale.
The Superman prequel premiered in March with a 10-episode run that, despite mixed reviews, fared well for the cable network. The show has been averaging 1.8 million viewers (Live+3), making it Syfy's most-watched new series in four years.
Set on the titular planet 200 years before the birth of Kal-El, aka Superman, Krypton follows his grandfather Seg-El. He is the son of a disgraced scientist whose time travel research has cost the family their standing in society. With the House of El having fallen from grace, a power struggle ignites between the planet's elite classes. Things get worse when a hero arrives from the future with bad news regarding the family's bloodline.
Look for Season 2 of Krypton in 2019.
---
Report Article