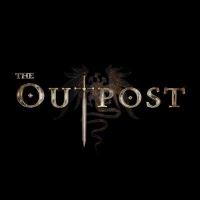 One week after its freshman finale, The Outpost has been renewed for Season 2. The fantasy adventure drama debuted this summer with little buzz, airing 10 episodes that garnered mixed reviews.
The series follows Talon, a Blackblood whose whole village was destroyed by a gang of mercenaries years ago. Now the only remaining member of her race, she travels to a lawless fortress on the edge of civilization looking for her family's killer. On her way to the outpost, Talon learns that she possesses a supernatural power that she must harness in order to save herself and defend the world against a radical religious dictator.
Look for Season 2 of Outpost in the summer of 2019.