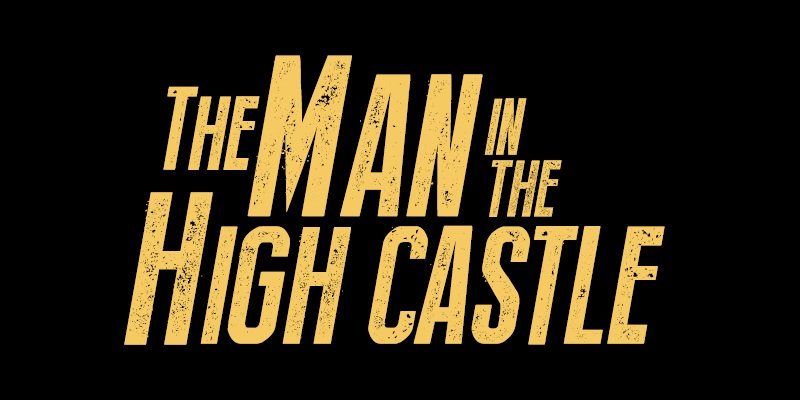 At this weekend's San Diego Comic-Con panel for The Man in the High Castle, it was announced that the streaming drama will be returning for a fourth season. The good news was also accompanied by the long-awaited premiere date for Season 3, which is now confirmed to hit Amazon Video on October 5.
The Man in the High Castle is an original production of the streaming service and has become one of its more popular and critically-acclaimed offerings. Loosely-based on the 1962 Philip K. Dick novel of the same name, the dystopian drama takes place in an alternate history where the United States has lost World War II and is now partitioned into three zones: a Japanese-occupied west coast, a Nazi-controlled east coast, and a neutral buffer zone that separates the two.
No return date has been set for Season 4, but a premiere in the second half of 2019 appears likely.
---
Report Article