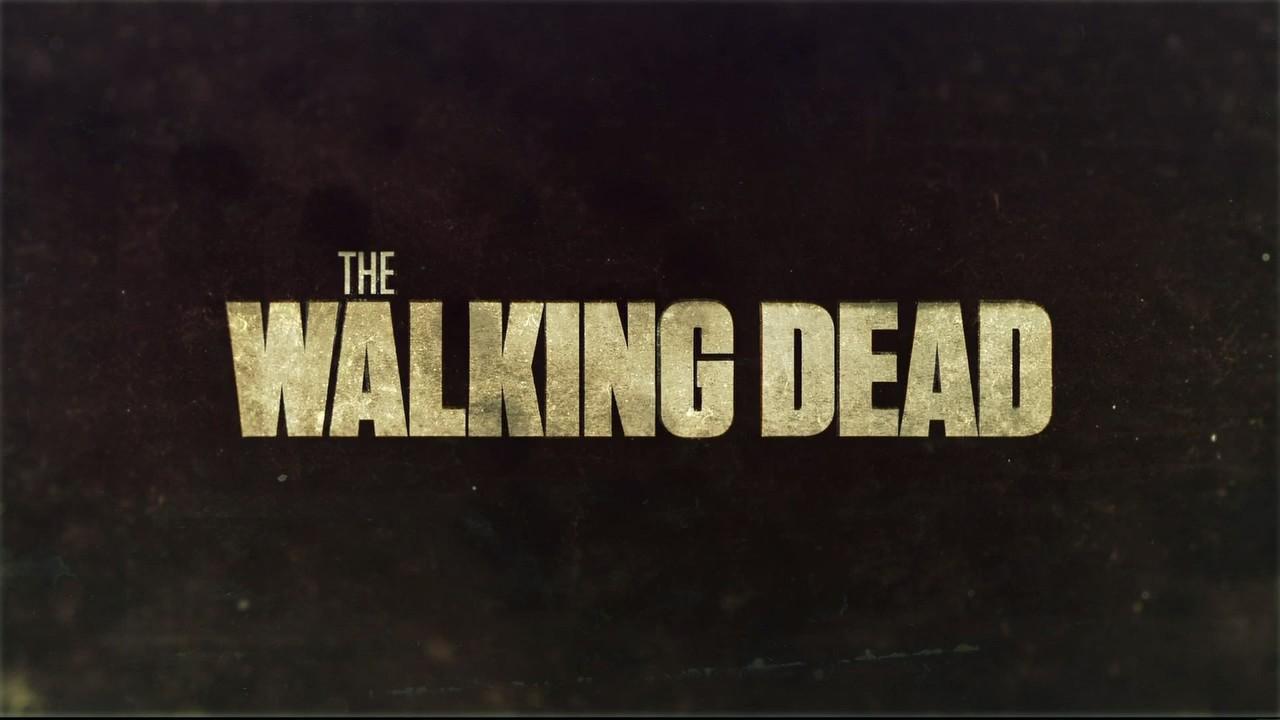 AMC announced this evening that The Walking Dead has been renewed for an eighth season. The good news comes one week ahead of the much-anticipated Season 7 premiere that has fans anxiously awaiting the big reveal of which character met their fate at the hands of newly-introduced villain Negan.
The long-running drama has continued to maintain its prime time dominance, garnering ratings that rank it as one of television's top series. That streak should continue with Sunday's return thanks to last season's cliffhanger ending.
Another 16 episodes have been ordered for Season 8 of The Walking Dead, which will see the comic book-based series surpass the 100-episode milestone with its premiere episode in 2017.
---
Report Article