From: 'That '70s Show' Actress Lisa Robin Kelly Dead at 43
Entry posted by Midnight ·
Viewed: 1,722 times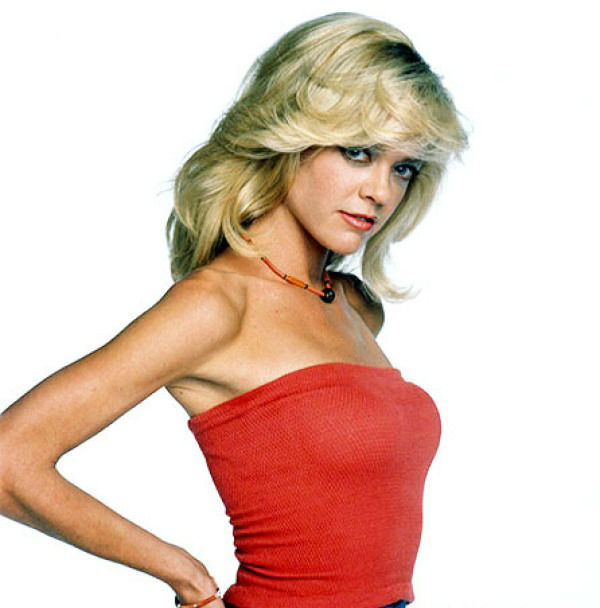 As first reported by TMZ, Kelly passed away in her sleep late Wednesday night. The actress checked herself into rehab last week to battle her addiction to alcohol and drugs. Kelly's agent told TMZ that Kelly was determined to clean herself up and live a sober life, prior to her untimely passing. She had reportedly fallen off the wagon recently after a dispute with her estranged husband, Robert Gilliam.
Kelly's estranged husband beat her last May to obtain residual money from her show. He was convicted of domestic battery last month and sentenced to 3 years probation. He also served 35 days in jail for the beating. Kelly filed for divorce from her abusive husband back in July.
The cause of Kelly's death, according to TMZ, is cardiac arrest.
Kelly first broke into acting in an episode of 'Married with Children' in 1992. From there, she went on to appear in shows like 'Murphy Brown' and 'Charmed' before landing her role on the hit sitcom 'That '70s Show.' In 2010, Kelly was arrested for driving under the influence of alcohol; her substance abuse issues became public record and she has appeared on many talk shows discussing her battles against addiction.
Kelly was forty-three years old.
Source: 'That '70s Show' Actress Lisa Robin Kelly Dead at 43